About QUality raters
A company specializing in business consulting and auditing.
The team of specialists is part of the group of experts involved in business development at any stage. Our Internet Marketing specification.

At the end of 2019, we opened a highly specialized department of Internet marketing and entered into direct cooperation with search engine evaluators.

For almost a year of study of materials, practice in site evaluation and testing, we managed to organize this service.
Our specialists have collected unique data not previously used for this area.

You will be able to navigate on unique data at first hand.

Get a competitive edge in your search.

And you can avoid subsequent drops due to updates search engines.
Order an audit, get ahead of the competition
QUALITY RATERS
The QR company cooperates with the appraisers conducting the analysis of the sites for Google. 

We have collected a database of experts on the assessment of the quality of pages and further implemented SEO experts to work as assessors, converted information into a list of SEO factors that have the most direct impact on the ranking of search.

Based on the data obtained, Quality Raters provides services to analyze and build a site promotion plan, directly from the search evaluation specialists.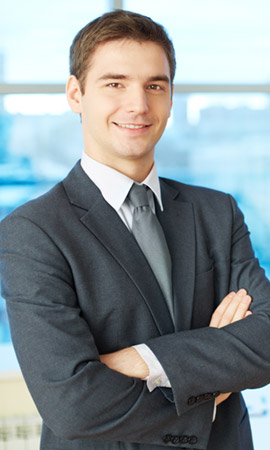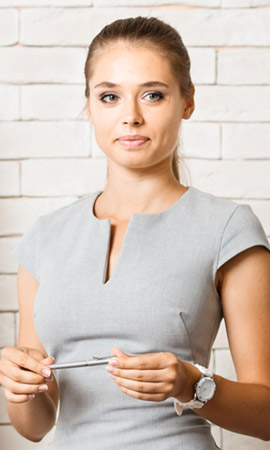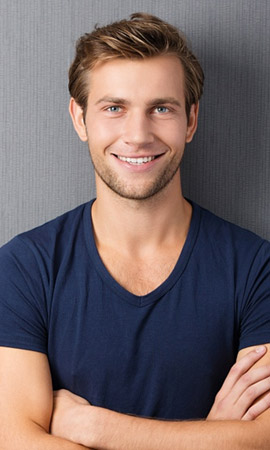 COMPANY GUARANTEES
We guarantee that the audit materials will not reach your competitors. 

Quality Raters ensures that the audit is carried out by an experienced specialist in page quality assessment and search engine output. 

We guarantee a full refund of the funds spent on the audit, in the absence of a positive result, after the implementation of all provided factors.

GET IN TOUCH WITH US
Consultation is free and does not bind to anything.
All the information is the property of the QR company and is not subject to distribution.